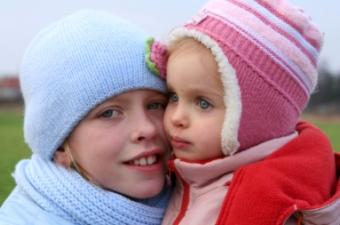 To create a long-lasting memory for a special little girl, consider making a crochet doll hat. LoveToKnow Crafts has found some great patterns and sites for you to check out.
About Crochet Doll Hats
Some people use crochet doll hat patterns to create hats for premature babies. Many of these patterns are simple to use and great for beginners. If you are searching for a homemade gift to give a tiny preemie, a doll hat may be just the thing!
No matter who or what will wear the hat, there are plenty of patterns to choose from. You may need to modify the pattern you choose somewhat, however, to fit the doll's head. Just be sure you pay attention to the suggested dimensions before you begin.
Patterns and Sites
Most crochet websites offer doll hat patterns that are free for you to use, but others may charge a nominal fee. Keep in mind that thread colors may be suggested, but you are free to choose your own design.
The following sites will give you links to some great patterns:
Once you become more adept at crochet, you can try your hand at more complicated patterns. You may even want to design a few of your own. If you have any tips, patterns you'd like to share, or suggestions, please let us know!