Projects
Whether you need knitting, crochet, beading, holiday or general craft patterns, instructions or ideas, you'll find them here. From novice to expert, LoveToKnow has free downloadable patterns and crafts that are…
Keep reading »
Browse Topics in Projects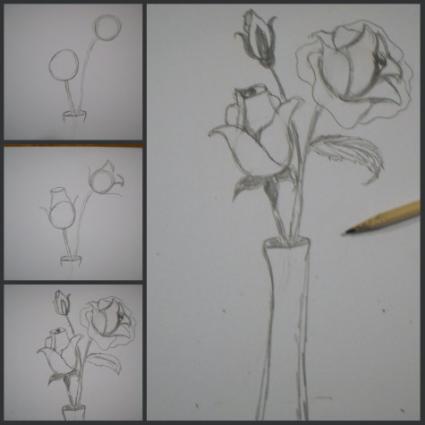 Everyone has wonderful craft projects to share. We all have our own special way of doing things, a scarf pattern that everyone loves, or a technique for making our favorite craft faster and easier. We're all looking to save time and money and to get to be as creative as possible at the same time.
We have projects for knitters, scrapbookers, beaders, cross stitchers and more. We have crafts that use stickers, natural materials and fabric, among other materials. See below for a full listing. If there's something you'd LoveToKnow how to do, let us know by clicking on the comments bar and sharing your request.
Beyond sharing tips and techniques for new projects, we also want to help you explore your creativity and help you get ideas for projects. Maybe with the help of these articles you will devise some projects of your own that you can then share with LoveToKnow's readers.
These projects should give you ideas that you can use to develop your own one-of-a-kind crafts to delight family and friends as gifts or to use yourself. We hope that you will use these projects as a jumping off point for creating your own unique creations. Every crafter is different and approaches his or her work in a different way. These projects should be seen as guidelines, the way one person chose to approach the materials at hand. Combined with your own creativity, these projects should give you no end of ideas and projects to try out yourself.